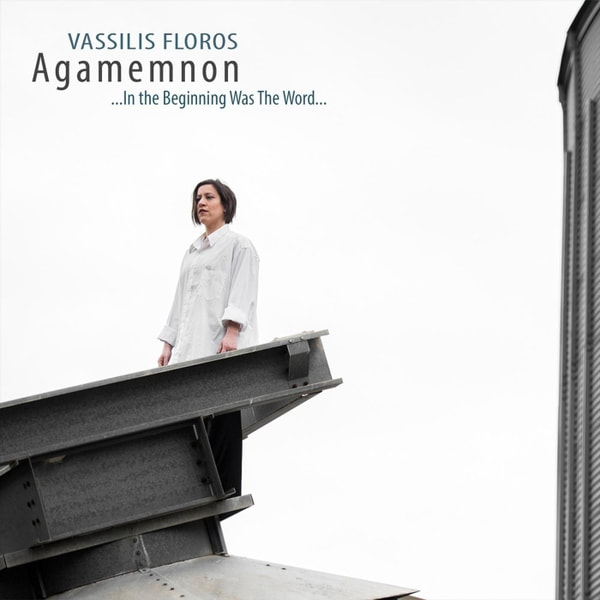 Agamemnon
SKU:
Vassilis Floros
Digital Album
Original minimal-folk style musical composition for the dance theater performance called "Agamemnon" of Gratia Artis Team.
Choreography By Antigoni Papanikolaou
Directed By Kriz Theocharopoulos
© George Sakellariou Photography
Vassilis Floros is a Greek music composer, lyricist and singer who gives his songs particular importance in lyrics. His music characterized by strong pictures, combining the literary and the folk element, with influences from greek traditional heritage. The central pivot is around the greek beliefs, where the reality meets the imagination, through a unique musical approach! "Agamemnon" project is his first full instrumental album.
Original Music Composition : Vassilis Floros
Programming : Vassilis Floros, George Bakalis
Recording - Mixing - Digital Mastering: George Bakalis, Eastside Recording Studio - Vassilika, Thessaloniki
Video Artwork : Aganda Design Lab
Aganda Music Productions © + ℗ 2019