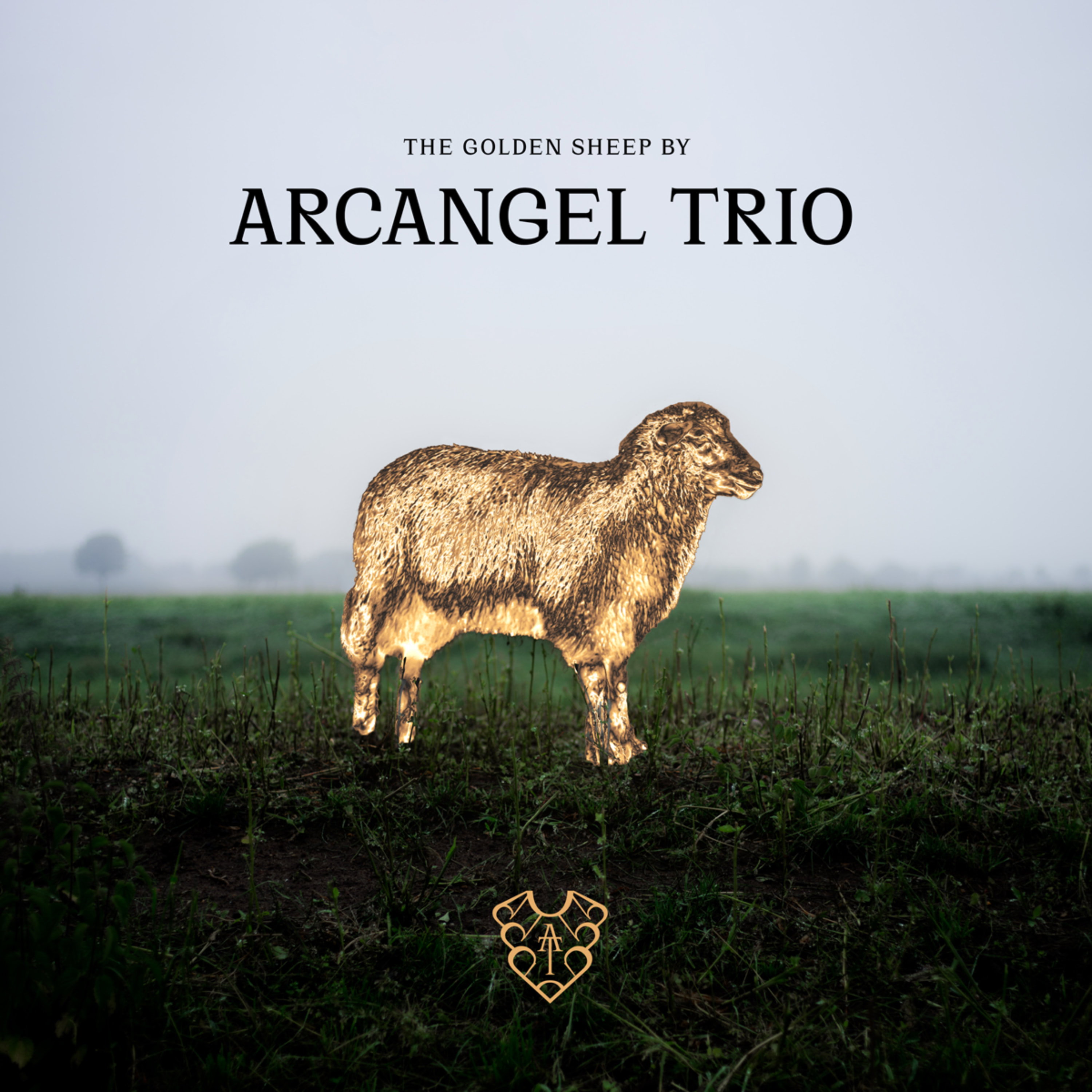 The Golden Sheep
SKU:
Arcangel Trio
Digital Album
Arcangel Trio - The Golden Sheep
[ DEBUT ALBUM ]
A collection of powerful ancestral songs and dances from Greece. The album brings light to mystical stories and ritualistic practices from the Greek tradition.
Cover Design : Vangelis Kalochristianakis
Original cover photo: Madeline Jost
Recorded by Dimitris Sotiropoulos at Minos EMI Studios Athens
Recorded by Tadklimp at UFO Studios Berlin
Mixed & mastered by Stelios Vakaloudis at the Goldfinger Recordings, Berlin
Production - Digital Distribuion by Αγάντα Μουσικές Παραγωγές - Aganda Music Productions.
Maroulita de Kol | Evgenia Gaidi Pantazoglou | Penelope Gkika
Listen the Full Album on Spotify : https://open.spotify.com/album/0gKhhLYvqZ0pirxOT0pxpw